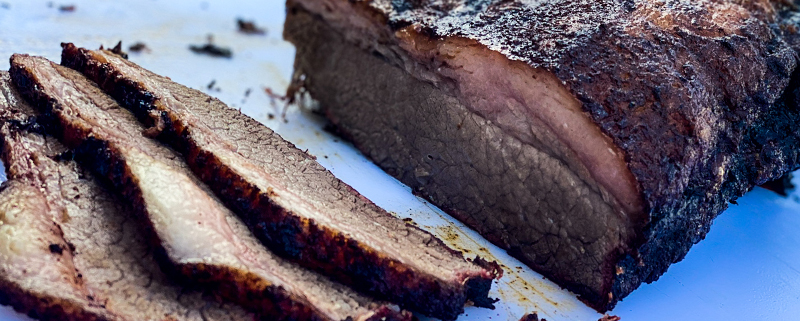 AWARD WINNING SIGNATURES
Served with choice of two sides
St Louis Cut ribs
$24.99/ Whole slab | $14.99/Half slab
1/2lb Prime Beef Brisket……….$15.99
(Award Winning)
Smoked Chicken
$14.99/Whole | $8.99/Half
(Award Winning)
1/2lb Mississippi Chopped Pork Shoulder
$13.99
1/3lb Polish Sausage………….$9.99
(Award winning)
Noxubee Co. White Lightning Wings
$10.99
(Select Days)
Jerk Chicken
$14.99/Whole | $8.99/Half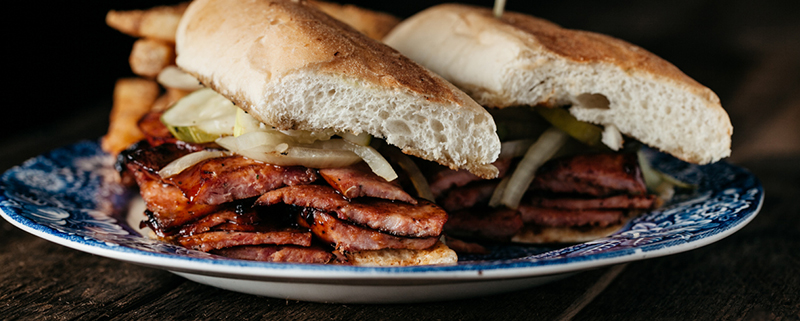 Po' Boys
Served with choice of one side & pickled red onions or pickles
Mississippi Chopped Pork………..$9.99
Pulled Smoked Chicken…………..$9.99
Beef Brisket………………………. $10.99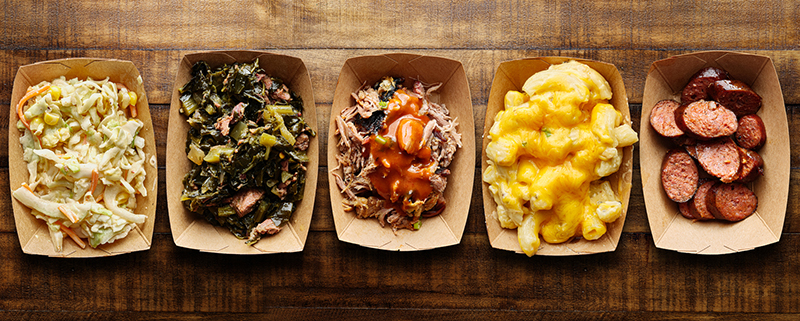 Little Nick's Slaw…………………$2.49
Potato Salad……………………$2.49
Big Daddy's Baked Beans………$2.49
Big Mama's Smoked Mac & Cheese..$2.49
Little Nicks Home Rinds………….$2.49
White Lightning Fries………………$2.49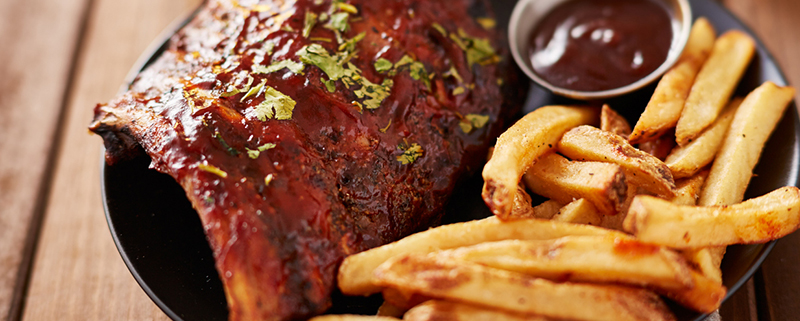 Lunch Combos
Served with choice of one side and Fries
Two Meat Lunch Combo…………$9.99
(Choice of Brisket, Chicken, Pork & Polish)
1/3 Slab Rib Lunch………………..$9.99
(4 Bones)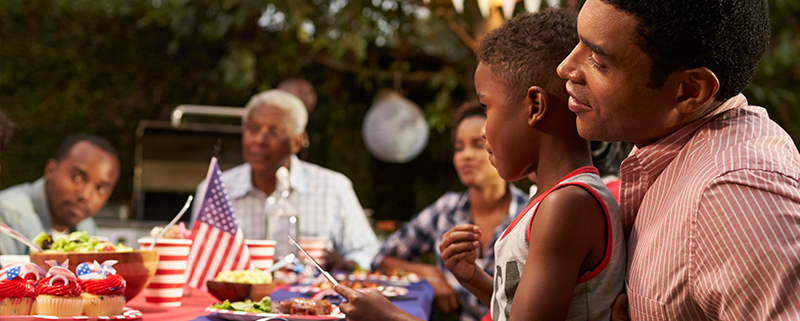 Juneteenth Feast……………………$64.99
(A full slab of St Louis Ribs, Whole Smoked Chicken,
Polish sausage & choice of Pork or Brisket, Mac &
Cheese, Baked Beans, Cole Slaw & Fries)
Feeds 4-6 people
Que for Two………………………$39.99
(St. Louis Spare Ribs, Half Smoked Chicken,
Choice of Pork or Brisket, Mac & Cheese, Baked
Beans, Cole slaw & Fries) Feeds 2-4 people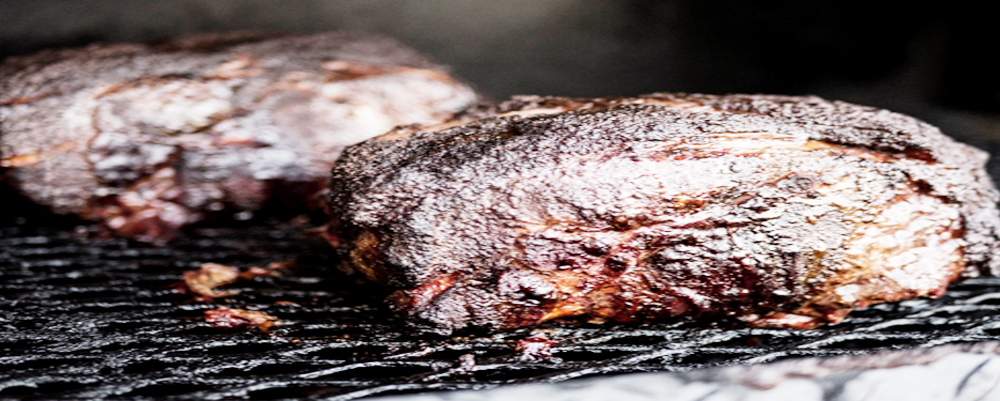 St Louis Cut ribs ……………….……… $24.00/slab
Baby Back ribs …………………….…… $25.99/slab
Whole Chickens………………………….$14.99
(Can be served in halves and quarters)
Whole Turkey………………….10-13lb $79.99
15-17lb $99.99
Whole brisket…………………………….$125.00
Whole flat………………………………….$85.00
Whole Pork Shoulders………………..$70.00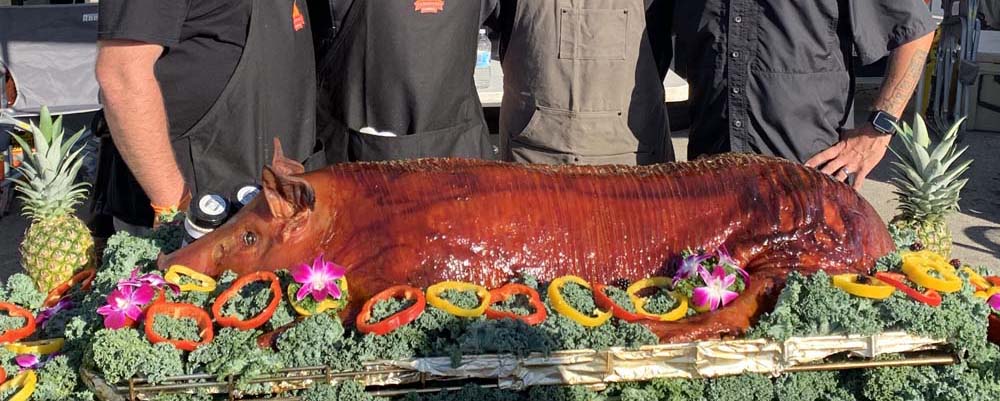 (Prices subject to market conditions)
40lbs and under ………………….…..…… Market Price
40-80lbs ………………….……………..…… Market Price
80-150lbs …………………………….……… Market Price
*No larger than 150lbs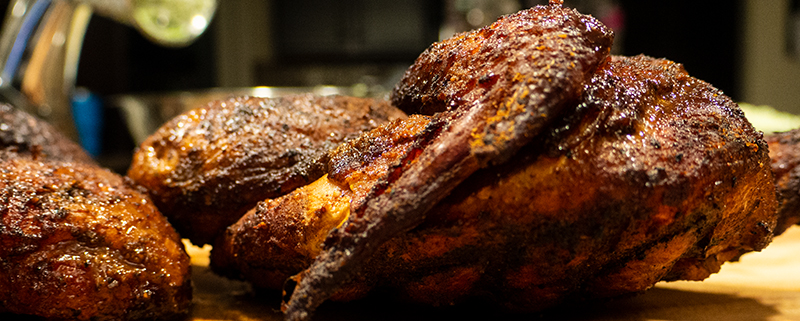 Whole Chickens ………………….,,,………… $14.99
(Can be served in halves and quarters)
Whole Turkey…………………….10-15lb      $79.99
15-25lb      $99.99
Whole bone-in turkey breast ………..……$35.99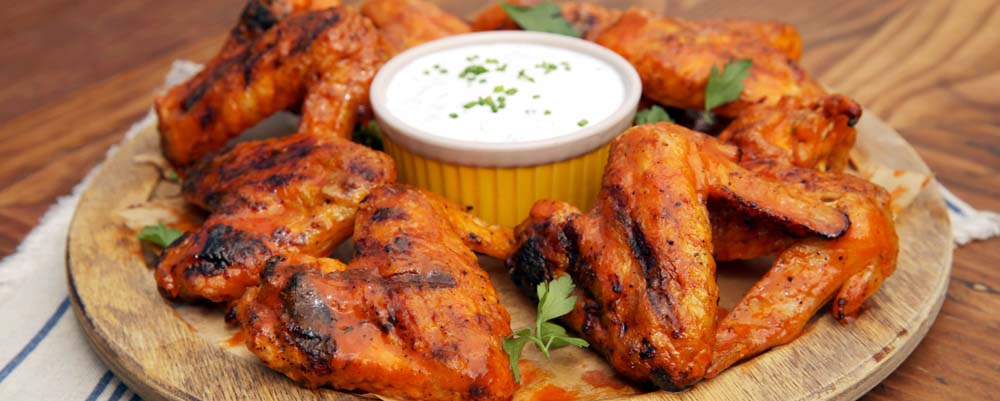 25 Count ………………….………………… $29.99
50 Count ………………….………………… $49.99
75 Count ………………….………………… $69.99
100 Count ………………….………….…… $89.99
Desserts | Beverages |  Sides | Salads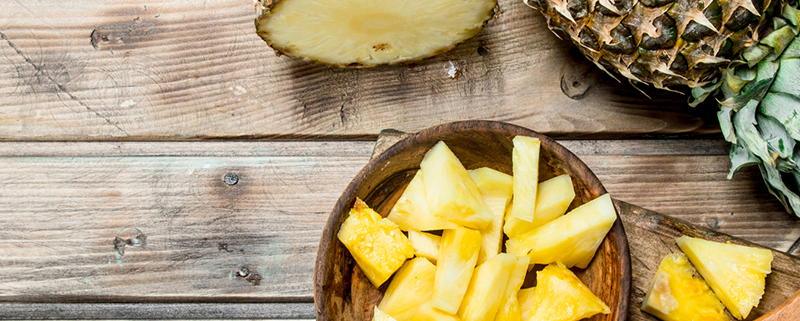 Glazed Pineapple & Pound Cake Skewers
$33.99 half pan | Maximum 100 order $64.99 full pan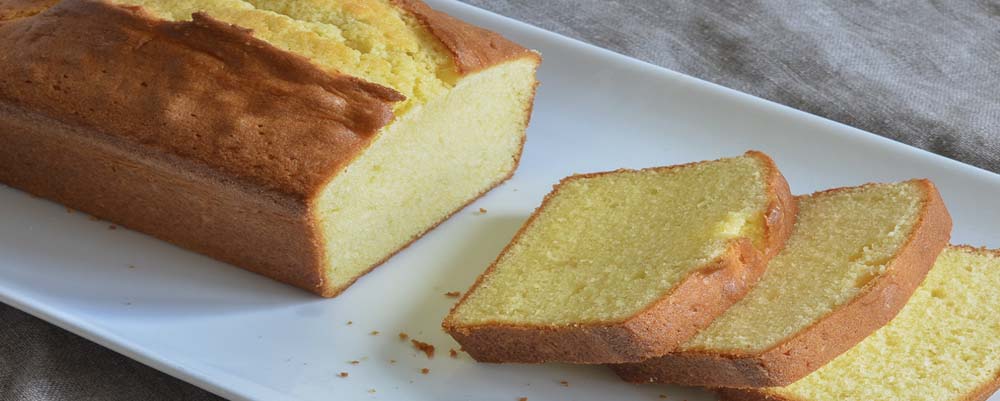 $19.99/per cake | $23.99/glazed cake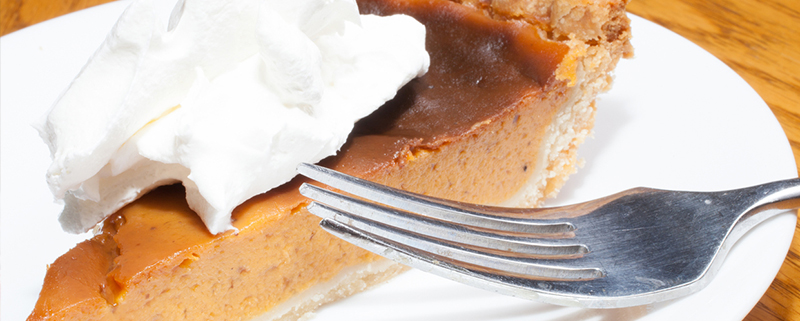 Sweet Potato Pie …………………… $15.99/per pie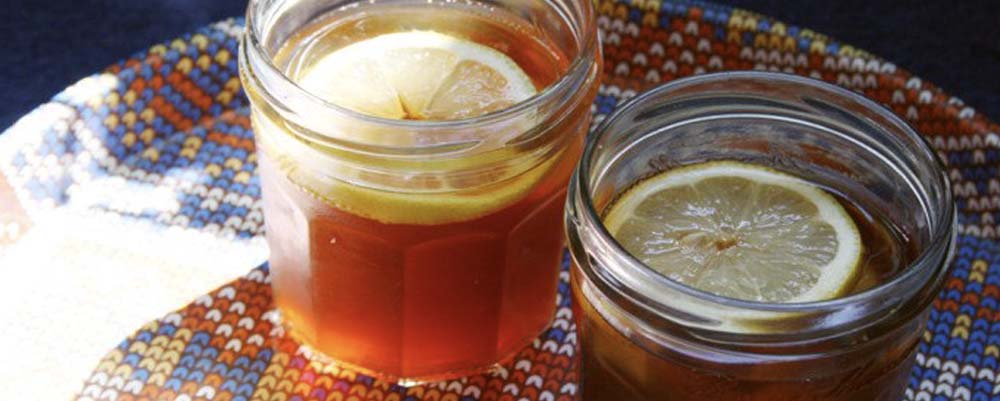 Little Nick's Mississippi Sun
Brewed Ice Tea ……………………… $6.99/gallon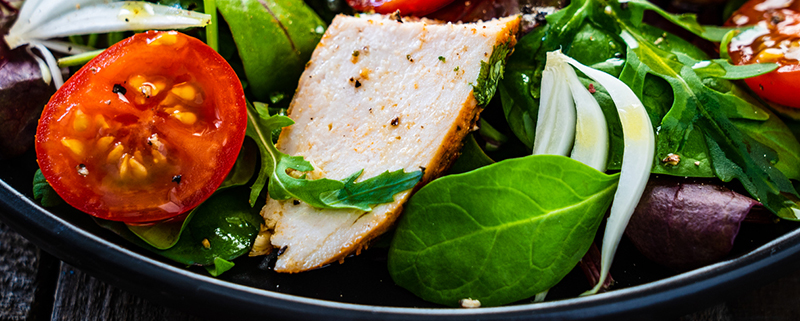 Roasted Corn & Arugala w/ Feta & Balsamic
$28.99 half pan | $42.99 full pan
BBQ Chicken Caesar
$36.99 half pan | $59.99 full pan
Smoked Salmon Caesar
$39.99 half pan | $58.99 full pan
Little Nicks BBQ Chopped Salad
$39.99 half pan | $58.99 full pan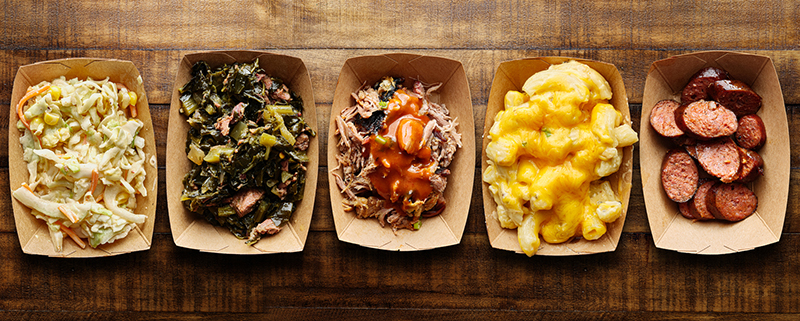 Potato Salad
Big Daddy's Baked Beans
All Sides $32.99 half pan/ $59.99 full pan
Big Mama's Smoked Mac & Cheese (Exception for Mac n Cheese)
$34.99/half $69.99/full pan
Buttermilk Cornbread
Little Nicks White Lightning Fries
Specially Designed BBQ Packages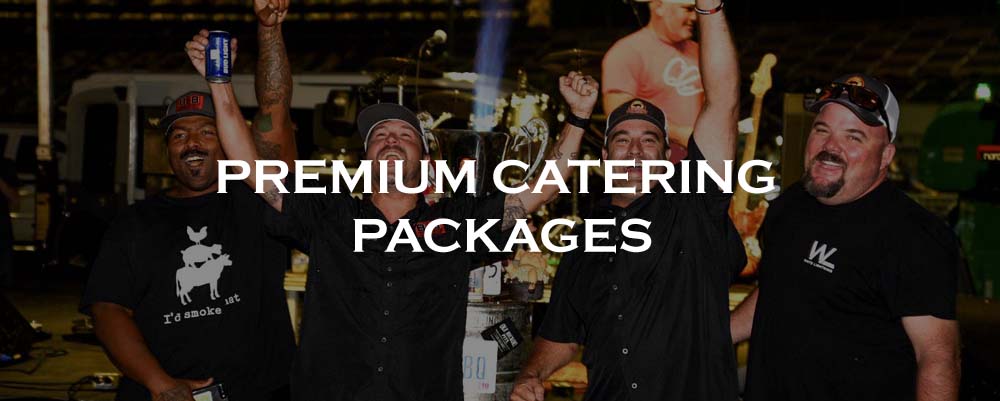 PREMIUM CATERING PACKAGES
(Includes choice of three buffet extras including salads, sides, and desserts)
One Meat………………………………$15.99/person
Two Meats…………………..………..$17.99/person
Three Meats……………..…………..$19.99/person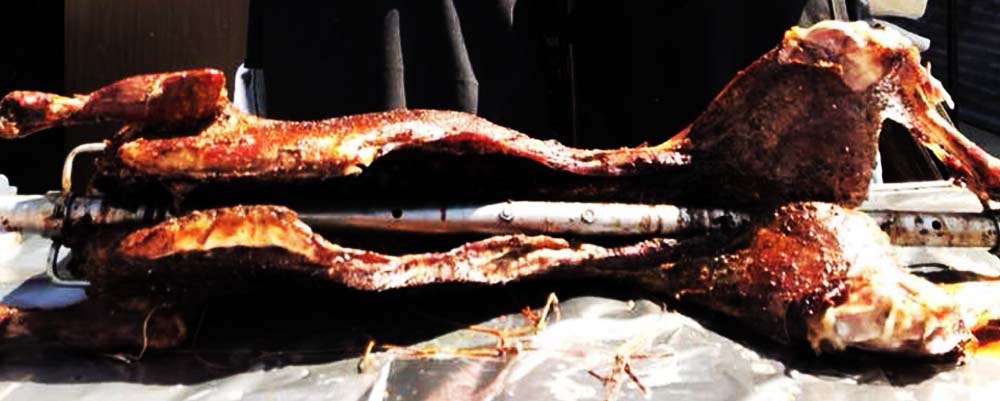 OPTION 1
Have one of our chefs come to your location, and cook and carve a pig for you.
OPTION 2
Little Nick's Pitmasters will cook the pig at our location in Rockford. We will then carve and pull the pig, and will deliver the cooked, roasted pig meat from our location to yours – either cold or hot, and ready to serve.
CHEF ON SITE & CARVING SERVICE
Little Nick's provides a chef and the entire process is off your shoulders from beginning to end.
$400 + $1.25/mile for travel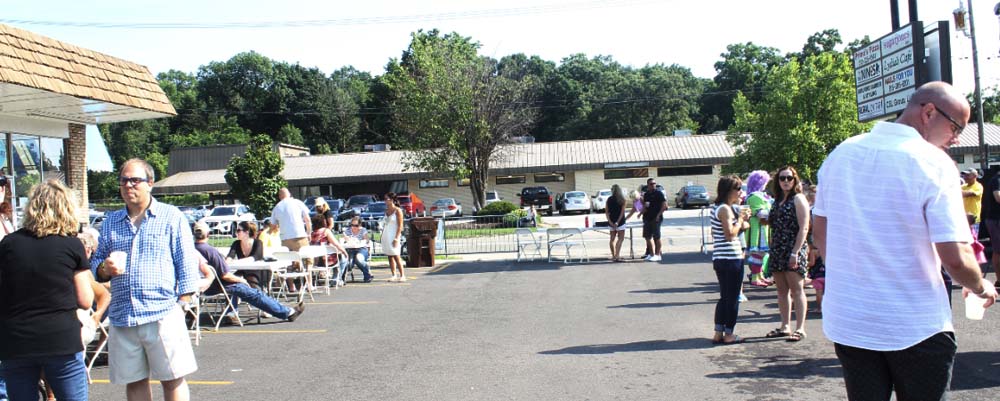 Picnic Package……………………………………..$8.99/person
(Includes plates, dinnerware, & your choice of two sides)
Dinner Package…………………………………….$10.99/person
(Includes plates, dinnerware, & your choice of three sides)
*50% deposit required for all full buffet services*
*$150.00 Deposit for on site service*
*$75.00 Set up fee for full buffets service*
DEPOSIT INFORMATION:
*DEPOSITS ARE NON-REFUNDABLE
MUST order 7 working days prior to event, drop off or food pickup* All items subject to change.
Pig pricing subject to market conditions.
Must call to confirm pricing. A $500 non-refundable deposit due with the signing-of the contract and secures your date.
Personal check, credit or debit cards are all accepted forms of payment.
*Gratuity-service charge and a delivery fee will apply*
FINAL PAYMENT & GUEST COUNT:
A final guest count is required 2 weeks prior to the event along with details,
location, and logistics for event.
PLEASE NOTE: Final payment is due 1 week prior to the event.
No Exceptions will be considered.
If payment is not received 1 week prior to the event your catering purchase
may be placed on hold or potentially canceled.